[ Up ] [ Bios ] [ Obituaries ] [ Photos ]
Encina High School Teacher and Staff Photos
"Fierce Joe" Lawrence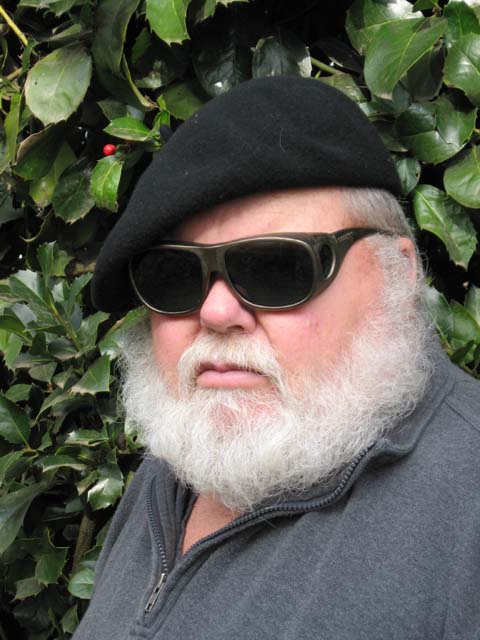 Bleacher fan Susie McGuire of Sacramento, Calif., wears her Oscars favorite, actor Leonardo DiCaprio, on a hand-made earring outside the Kodak Theater in the Hollywood section of Los Angeles on Sunday morning, Feb. 25, 2007.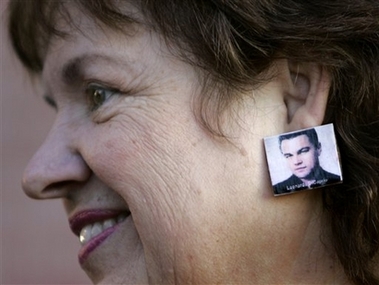 On Halloween in the 70's our Encina English Dept used to choose a theme and "dress" for the occasion. This time we were Degenerate Bikers. Joe Lawrence (age 28, when first started at Encina, second from right), Bebe McKenzie (far right)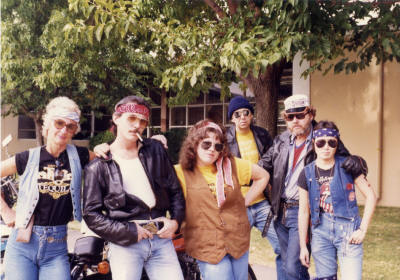 John Knurr (shown performing in his band, "The New South Rampart Street Paraders", in Milwaukee)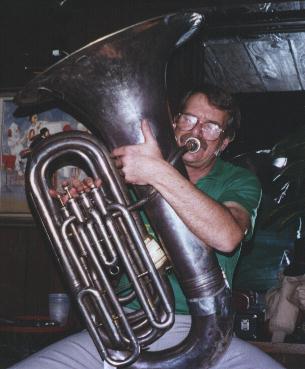 Ray Klinefelter, Ph.D.
Joe Lawrence in Paris, 4/11/01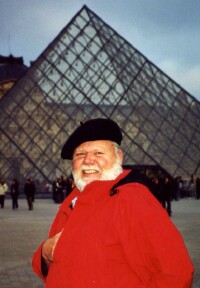 Jack Carey Christmas gathering on 12/26/09